When You Need a Tree Removed Safely and Quickly
The MD Tree Removal crews are skilled and trained to remove trees while keeping people, property and other valuables out of harm's way.
Free Quotes for Tree Removals
When considering removing a tree, it is always best to hire a professional who is bonded and insured, but also someone who has the experience to plan and handle the task.
Reasons to Cut Down A Tree
As landscapers, we love trees as much as anyone. However, there are times when there are no alternatives and a problematic tree needs to be removed.
Diseased, dying or dead trees
Leaning towards people or property
Overgrown
Branches are rubbing up against roofs, windows or power lines
Roots causing major disturbance to walkway areas (driveway, sidewalk)
Storm Damage
Open Cavities
Fungi
Cracks in the trunk or branches
Loose or dead bark
It's in the way (New construction-vanity purposes)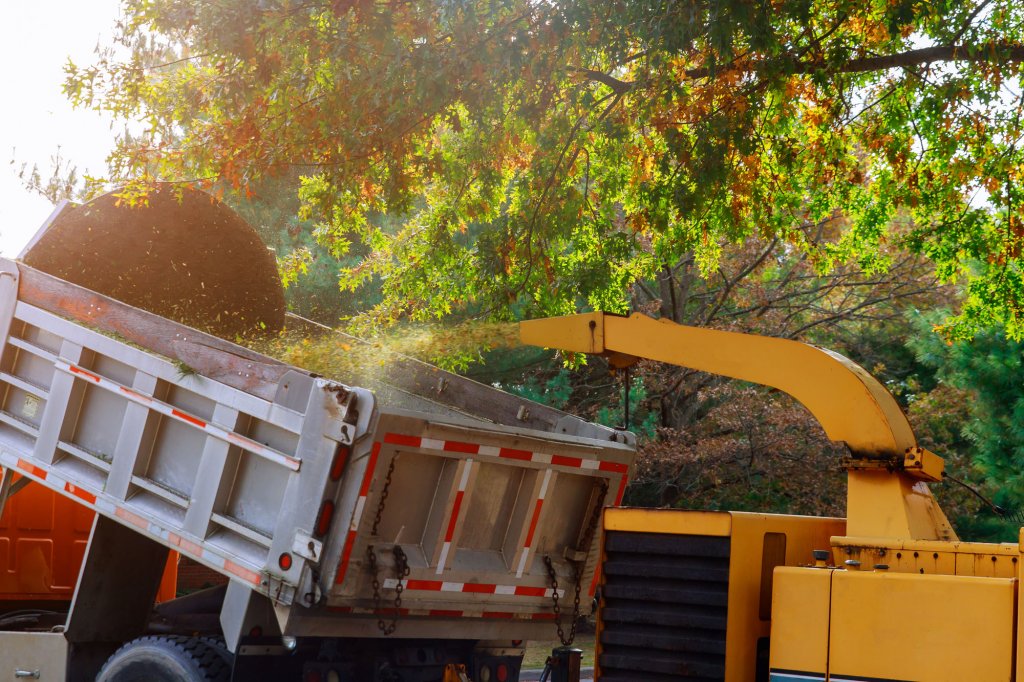 Tree Removal Serving Idaho and Wyoming
Jackson Hole
Driggs
West Yellowstone
Island Park
Rexburg
Idaho Falls
Blackfoot
Pocatello
And everything in between...
Our experienced tree removal crews can safely navigate trees that are brushing against homes, over valuable property, or power lines. Make this complicated and delicate task simple by calling our team.
Benefits of Tree Removal
Helps to increase the health & appearance of your trees
Helps direct more sunlight to your lawn
Removes deadwood/dead branches
Decreases potential liabilities of falling branches
Maintains structural support
Reduces stress on your tree's support system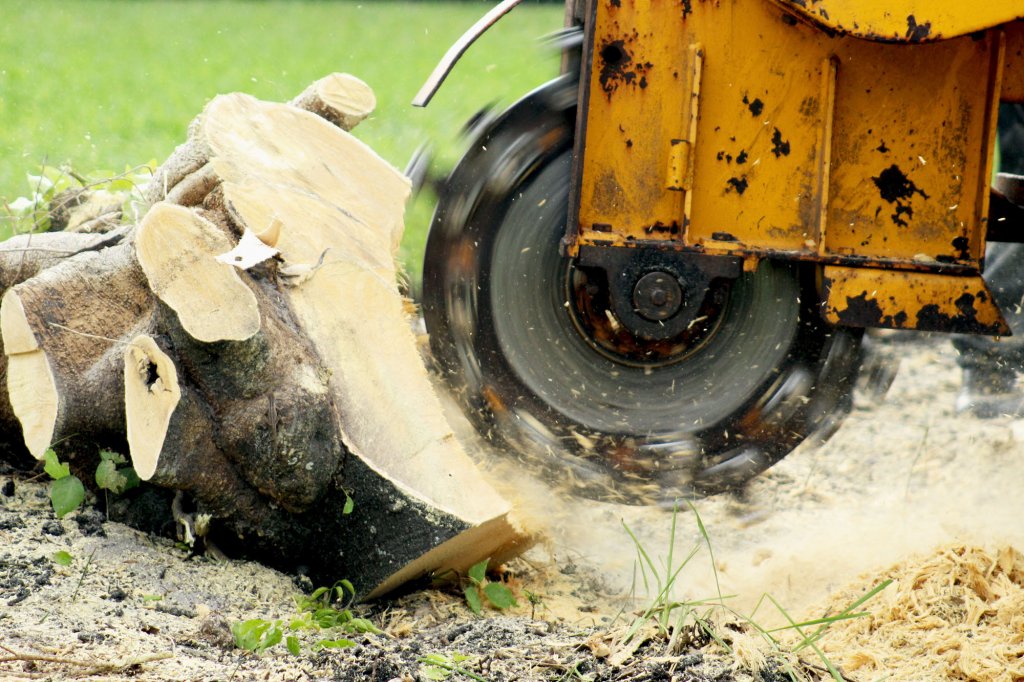 Stump Grinding and Removal
Like the tree was never there
The hole refilled with organic material
Once the tree is down, there's still a lot of work to be done. Stumps can be a stubborn eyesore that are dangerous to remove on your own. Our team can remove stumps 8-12" below ground level.