Fencing Professionals Serving Teton Valley, Jackson Hole and Surrounding Areas
A well constructed fence can give you the privacy and security you want at your home or business, while looking good too.
We install fences throughout Southeast Idaho and Western Wyoming. Scroll to the bottom to see a full list of locations we serve.
Free Consultations and Quotes
The things to consider when building a fence are vast. When you're in the research phase we are available to help you find the best fit. Call today for questions about your fencing needs and how to best accomplish your goals.
Fencing For Homes And Businesses
Securing your property is often the first concern of new home owners. If you're completing construction on a new home or have just moved into the Jackson or Teton Valley area, our fencing options will add the perfect finishing touch to your property. Keeping a safe space from unwanted visitors and prying eyes, while creating a safe play area for kids and pets to roam without getting lost adds to the peace of mind this area is known for.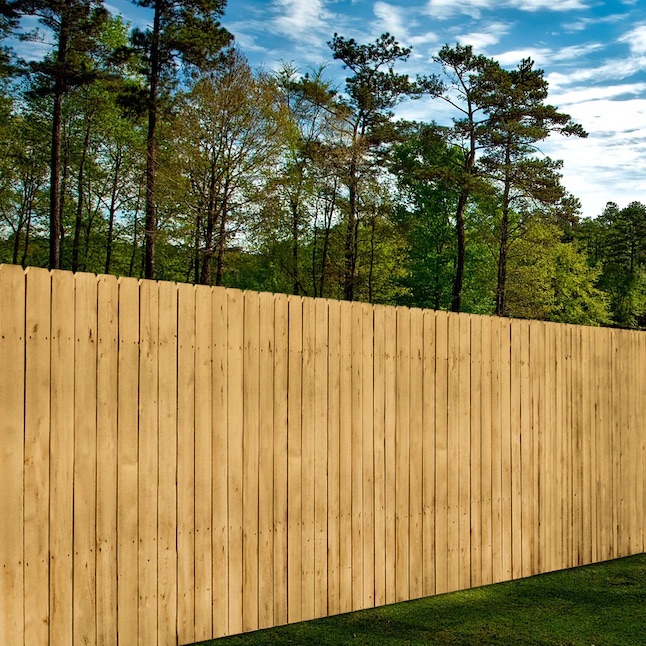 Cedar Wood Privacy Fence
Private
Beautiful
Customizable
Give yourself privacy, while maintaining an elegant home and business. Our fences can be customized to any height ranging from 3 to 6ft.
This fence is a perfect option for people looking for an aesthetically pleasing and functional fence to surround your property.
Ag and Livestock fencing
Keep your land safe from unwanted wildlife and trespassers by choosing the right fence, and get it professionally installed. Our ag fencing options allow you to economically protect large areas while ensuring tight security so you can rest easy knowing your properties are safe.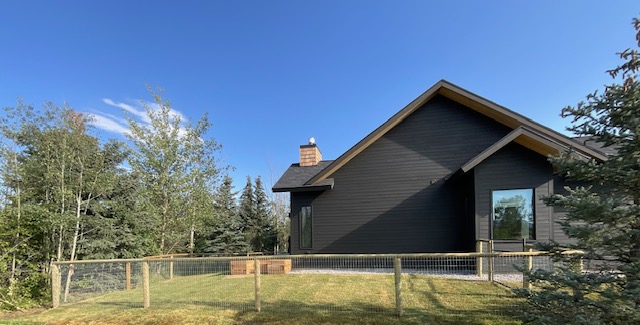 "No climb" Livestock Fencing
Secure Livestock
Quick Construction
Durable
Stretched wire fences can be installed quickly and affordably while being highly secure, and discouraging climbing.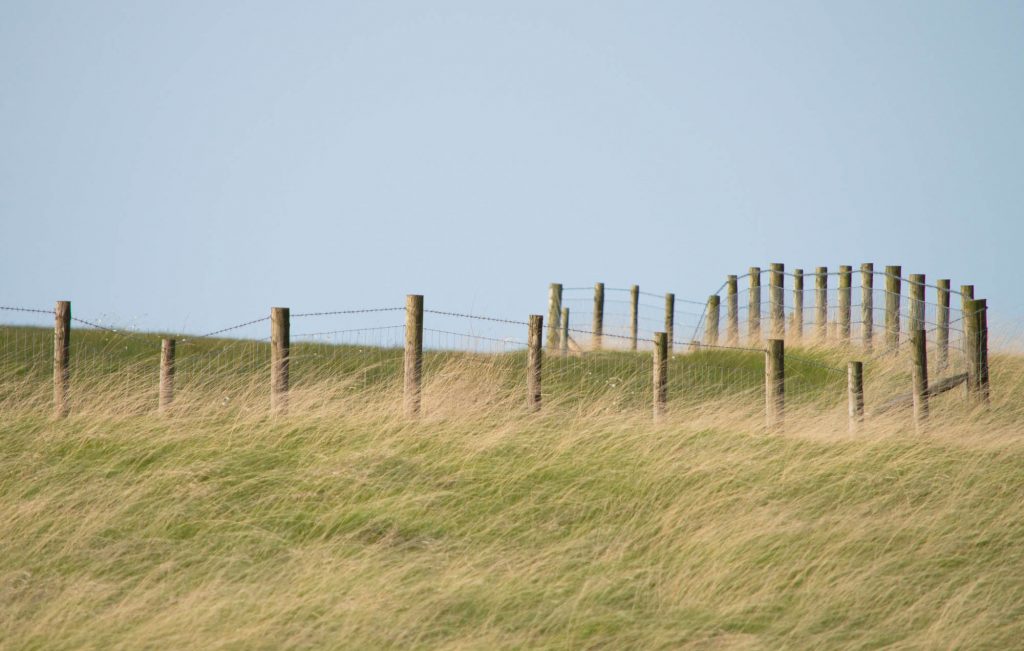 Barbed Wire
Keep Out Intruders
Secures Live Stock
The primary benefits of barbed wire fencing are its ability to effectively deter and control the movement of animals and humans. The sharp barbs on the wires create an obstacle that is difficult to climb over or pass through, making it a popular choice for livestock and farm fencing. It is also relatively low-cost and requires minimal maintenance, making it a practical solution for large-scale fencing needs.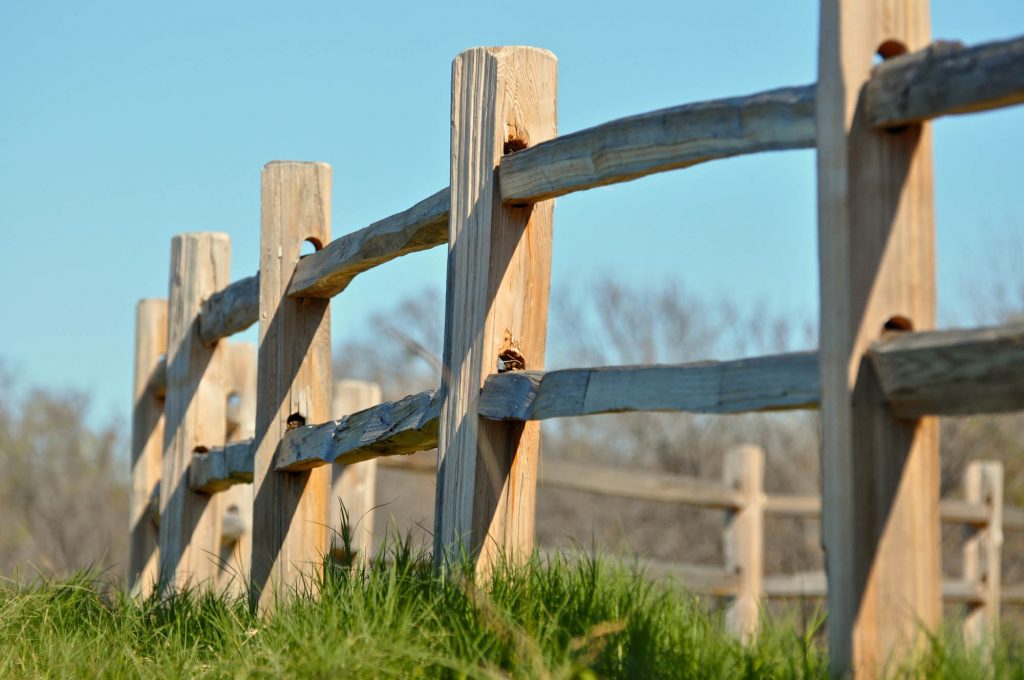 Split Rail Cedar
Beautiful
Quick Construction
Easy Maintenance
One of the most economical and aesthetically beautiful fences to mark your property, while looking great and effectively keeping livestock and horses inside.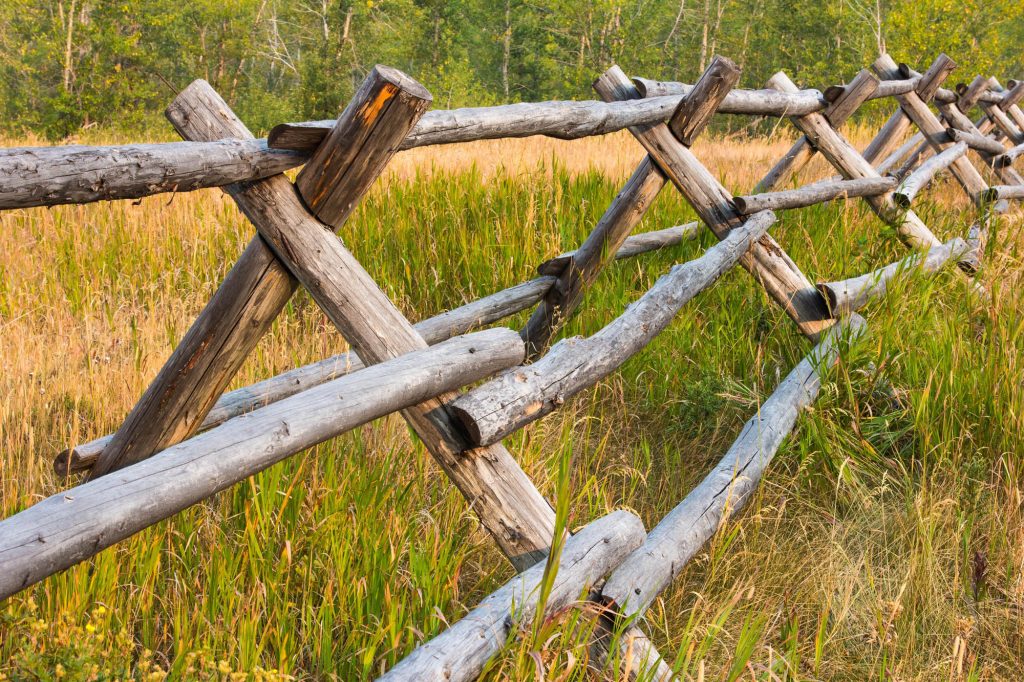 Jack-leg Fence (aka Buck Rail Fence)
Quickest Construction
Affordable
Versatile Terrain
This versatile type of fence is perfect for rougher terrain that makes it difficult to dig post holes. Since Jack-leg Fence requires no digging, you can mark out your property and keep livestock within. This is the quickest type of fence to be constructed, so if you're needing a solution ASAP, this is the fence for you.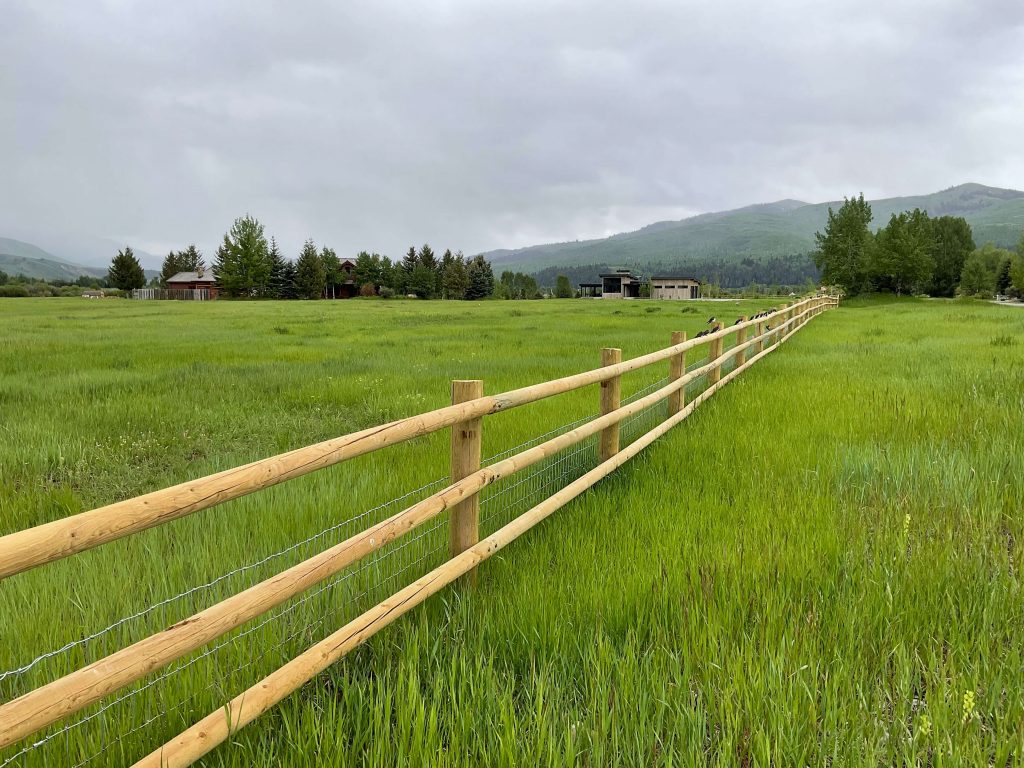 Post and Rail
Easy Install
Durable
Livestock
Post and rail fencing can add a rustic, natural look to a property. It is commonly used in rural settings, such as farms, ranches, and parks, but can also be used in residential settings to create a country feel.
Custom Fencing Solutions
We can help you build your custom fencing by offering expertise, quality materials, tailored solutions, professional installation, competitive pricing, and a track record of customer satisfaction. Let us help you design and install a fence that meets your unique needs and preferences.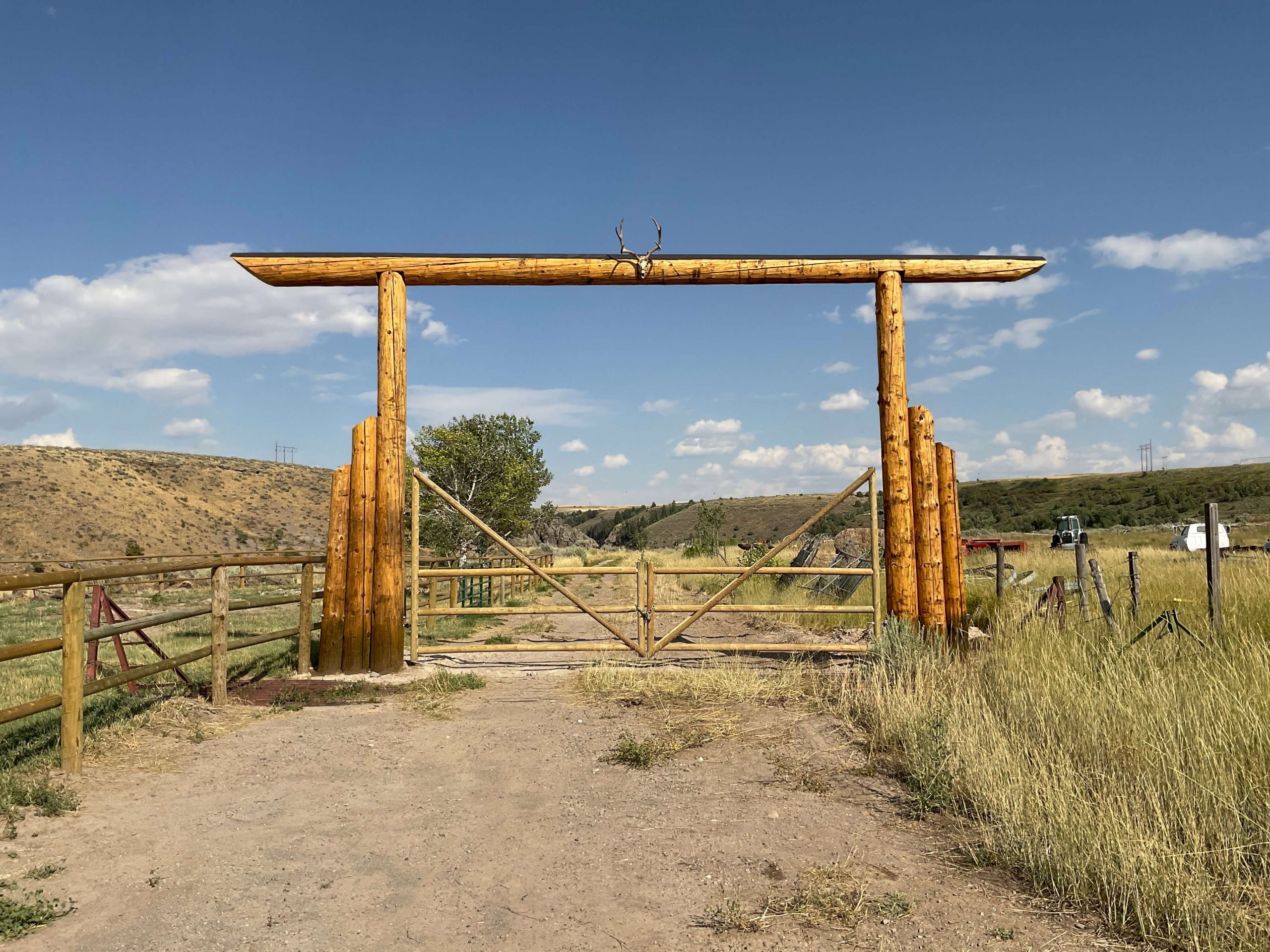 Locations We Install Fences
We cover a large area throughout Southeast Idaho and Western Wyoming. Below is a list of most of the areas we've installed fences in.
Jackson, Wyoming
Wilson, Wyoming
Moose Wilson Road, Wyoming
Teton Village, Wyoming
Hoback, Wyoming
Alpine, Wyoming
Etna, Wyoming
Victor, Idaho
Tetonia, Idaho
Irwin, Idaho
Swan Valley, Idaho
Ashton, Idaho
Sugar City, Idaho
Rexburg, Idaho
Ririe, Idaho
Idaho Falls, Idaho
Ammon, Idaho
Shelley, Idaho
Firth, Idaho
Blackfoot, Idaho
New Dale
Saint Anthony
Ashton
Island Park
Teton County, Wyoming
Sublette County, Wyoming
Lincoln County, Wyoming
Bonneville County, Idaho
Fremont County, Idaho
Teton County, Idaho