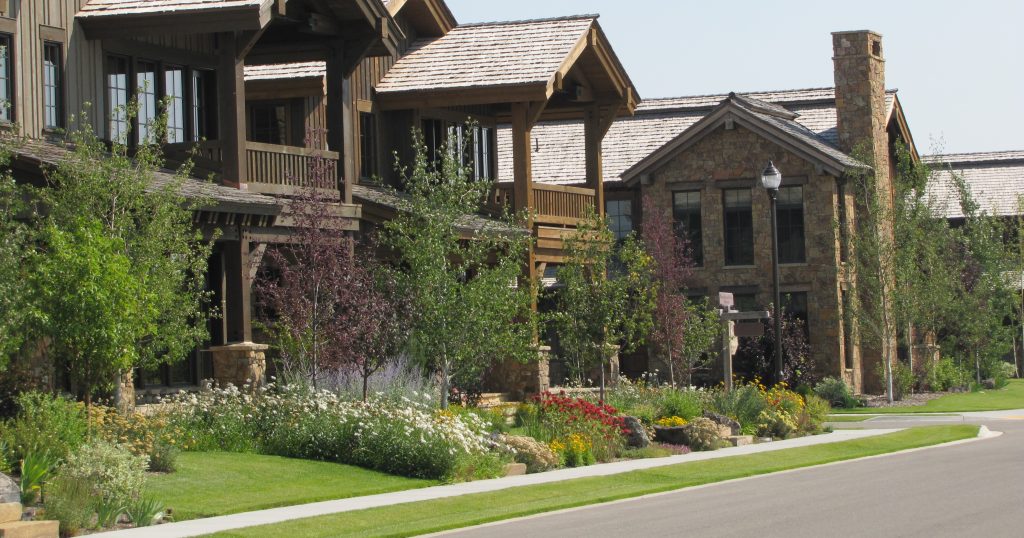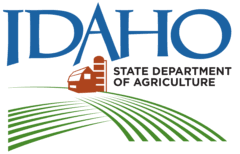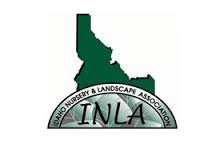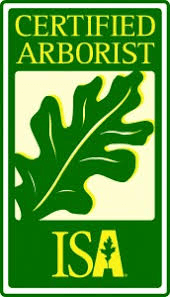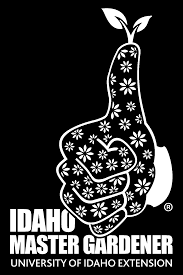 WE BUILD IT, WE MAINTAIN IT
We are Jackson, Wyoming and Eastern Idaho's premiere full-service landscape company for home or business. Our service team can handle any size landscape from 20-acre plus private estates to small sidewalk container gardens. You can feel confident that your landscape will be properly maintained and flourish under our care.
BUILT TO LAST
Our staff has many years of experience in all phases of landscaping and our customer-focused approach makes us the best at what we do. We stand by our work, that's why we like to maintain it throughout the years so it continues to last.
OUR MAINTENANCE SERVICES:
Spring Clean-up

Annual and perennial flowerbed planting and weeding

Season irrigation service

Lawn - mowing, trimming, power raking, fertilization

Tree & shrub - pruning, fertilization

Pond maintenance

Pest control

Snow Removal
Benefits of Maintenance Services
  Spring Clean-Up
  Annual & Perennial Flowerbed Planting & Weeding
  Seasonal Irrigation Service
  Lawn - Mowing, Trimming, Power Raking, Fertilization
  Tree & Shrub - Pruning, Fertilization
  Pond Maintenance
  Pest Control
  Snow Removal
Our crews have extensive experience in all phases of maintenance and we strive to be the best at what we do. Our employees log more than 2000 hours a year with ongoing training and industry certifications: Idaho Master Gardener, Idaho Department of Agriculture Professional Applicator, International Society of Arborists Certified Arborist
From the smallest yard care jobs to excavating entire man-made lakes, we have the tools and the talent to get any job done and done right.
We take great pride in our work, and our commitment to you is that we'll include you in the process so we're sure to get the job done right the first time.