Father's Day June 19th
Our gift shop has a bunch of new, manly gifts dad might just love.
Here are some of our favorite gift ideas for Father's Day:
Surreal™ faux log coolers: Made in the USA, these lightweight coolers are built from molds of real logs. Just add ice and his favorite drinks.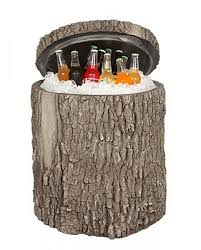 Durawood™ Adirondack chairs: Our latest line of Adirondack chairs are made in the USA from recycled plastic. We are able to custom order colors and accessories like foot rests, side tables and nifty built in drink holders!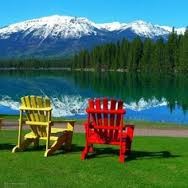 Beverage stakes: Farmhouse-inspired garden stakes hold a can of Dad's favorite brew.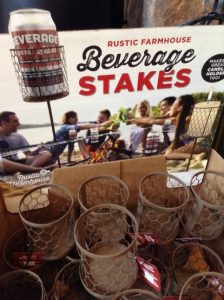 Duke Cannon ™ 'Big Ass' brick of soap. The name says it all. These bars are long lasting and will wash off the stinkiest of stinks! Duke Cannon™ donates a portion of their profits to military veteran causes.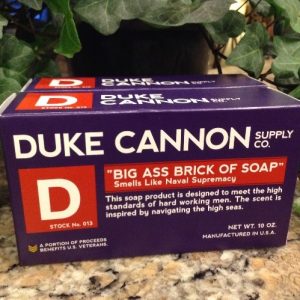 Yard Dice: A set of six oversized hardwood dice come in a burlap storage bag with instructions for ten different games. Roll the dice, roll the fun.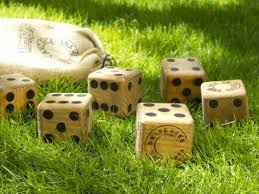 Japanese Hori-Hori garden knife: This is a great all- purpose tool for planting, dividing, weeding or chopping. A holster keeps it at hand.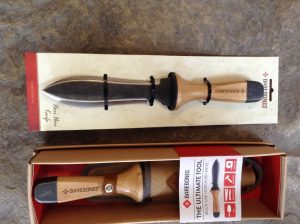 Machetes: This serious chopping tool would be great to chop down thistles, chop up debris for the compost pile, roots or brush. Swinging a machete is a great workout and stress reliever!