How big is your zucchini?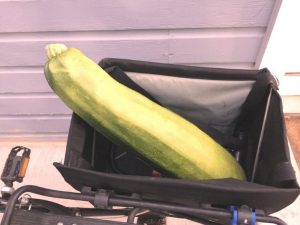 Back by popular demand, our Big Zucchini Contest will take place August 13th. Bring in your homegrown zucchini for judging between 9:00 am and noon. Zucchini must be grown in Teton County Idaho or Wyoming. Contest is free to enter and fun for all ages.  One entry per household.
The winner gets bragging rights and a $50 MD gift card!
Connect with us
MD Nursery on Facebook
Marigold Cafe on Facebook
Flower Market at MD on Facebook
MD Nursery on Pinterest
MD Nursery on Instagram